Modern Marketing Technology

We Have Solutions.
We are the technical agency you can place in-between your marketing and development teams for full-stack marketing soultions.
T
Target your ideal audience.
I
Implement advanced tracking.
Our Data and Automation Tools
We have carefully selected and vetted the technologies we use to best serve you.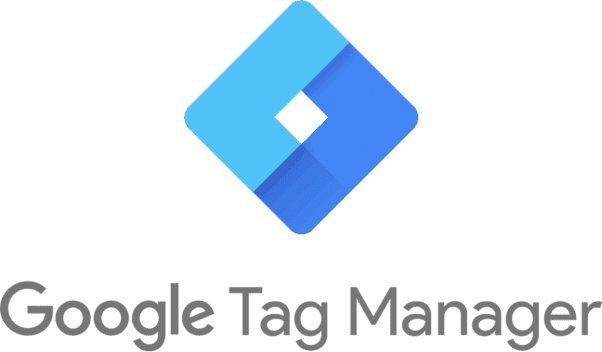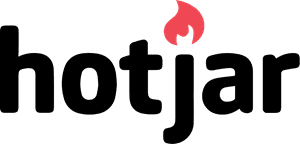 Our Advertizing and Optmiztion Partners / Tools
We have proven results in various ad platforms and A/B Testing Tools.
Show your brand across different social media platforms or news publishers. As your users browse other sites / apps we can target them based on their interest in your business.
SEO

Earn search rankings to land on the first page of the most popular Search Engines. Stand out from your competition. Top of search engine = top of mind

Remarketing

Send ads to your web visitiors after they have bounced or filled out a form on your website. You put so much effort into getting leads to your website, put a solid remarketing strategy in place. Remarket your audience with pennies on the dollar.

Audience Building

Gather traits and trends about your web traffic to understand who is buying and who isn't.
You know that you need to use Google Analytics to track your web / app performance, but are you actually taking action with that data? We identify trends based on what the data is actually telling us.
Actionable Insights

Understand your customers and audience at a deeper level to understand where they are coming from and what they are looking for. Take immediate action.

Find New Business Opportunities

If your business is running at its peak its time to get granular with your data to identify new, less obvious ways to increase revenue.
Implement tracking pixels and custom analytics that allow you to drill deeper into your customers demographics. Track conversions not only on your site, but through channels such as phone and store visits.
Smart Goals

Identify goals and use AI to automatically adjust your ad spend to optimize campaigns to where your customers are actually converting.

Google / Adobe Analytics

Implement dynamic-scaleable Analytics via Tag Managers with semantic naming scturutres so tags make sense for new teams.

Web Apps & Automation

Implement fullstack webapps using serverless technology so you don't have to worry about a server crashing. Automate your whole lead intake process using custom made APIs.
Let's Plan For Success
Explode Your Business in 2020
Free audit to compare your current digital presence with best practices. Choose your path, grow organically or with paid ads.
Subscribe to our newsletter
The latest news, articles, and resources, sent to your inbox weekly.
We proudly use Cookies to give you the best experience possible! We proudly use Cookies to give you the best experience possible!