World-Class Analytics Implementation
Setup business specific events and KPIs that report accurate and quality data.
Proper Analytics Implementation Means Correct Data
Data is the core of most businesses. Making sure your data is correct should be a top priority before running advertisements.
Tag Managers are Your Best Friend
When a vital pixel or analytics update needs to go to production, you no longer need to wait two weeks for a developer to implement it. Business Analysts can perform the updates and test in staging before pushing live.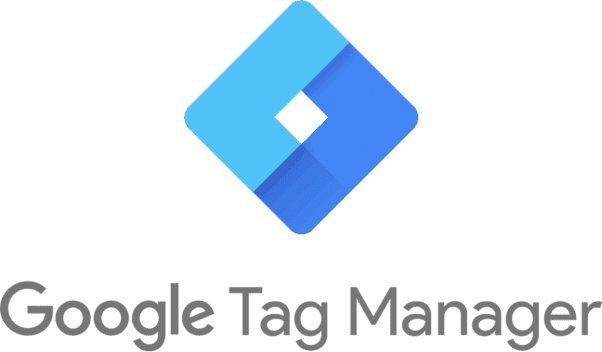 Ensure Data Quality
Using a modern javascript event tagging structure and setting analytics threshold alerts, you can be sure that the analytics reports and data are accurate. Digital MArketing is nothing without data; web and ad analytics are essential parts to running a successful business.
Analytics Data Privacy
TZI Digital takes a privacy-first approach while respecting CCPA (California Consumer Privacy Act) and GDPR (General Data Protection Regulation). If your business needs to comply with any privacy laws, we will work out a strategy to include analytics and data tracking while staying compliant.
Subscribe to our newsletter
The latest news, articles, and resources, sent to your inbox weekly.
We proudly use Cookies to give you the best experience possible! We proudly use Cookies to give you the best experience possible!